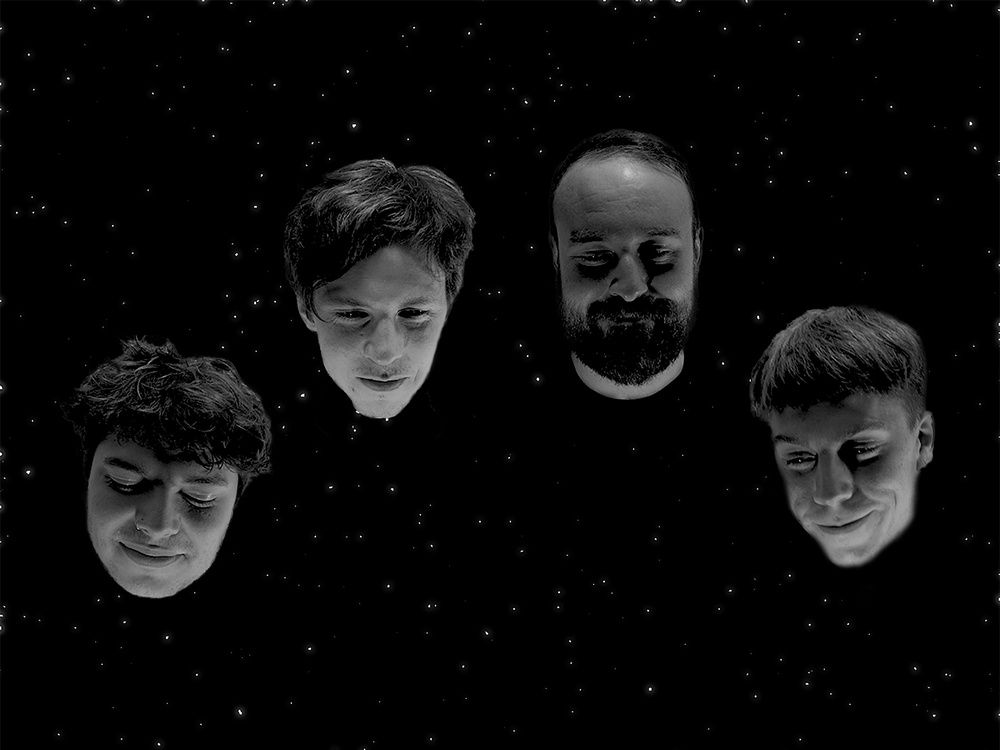 Fresh Tracks: Doreen's Feral Bloom album, a mix of gothic and art rock
Feral Blooms officially went out with a Thursday night show at The Aviary
Reviews and recommendations are unbiased and products are independently selected. Postmedia may earn an affiliate commission on purchases made through links on this page.
Content of the article
Doreen has been turning the tide by churning out clean post-punk songs on the Edmonton music scene since 2016 and has now released her second full album, Feral Bloom.
The characteristics of Doreen's sound can be found on Feral Bloom, but more assertive and striking than on previous versions. The rhythm section does much of the heavy lifting, as the bass and drums are in sync to form a solid foundation for the guitars and vocals to soar on.
Accompanied by a pair of instruments, Feral Bloom quickly finds its groove with Smoke Falling Over the Smoky Ridge, which has a hazy bassline and cascading guitar riff punctuated by a piercing synthesizer that continually builds up to that it is abruptly cut off before it can climax.
Content of the article
Lyrically, the themes depart from deaths and endings; heartbreak, crumbling relationships and addiction are sung with a detached hipster cadence or yelped.
Not all tracks are doom-tinged and austere. Stroheim is a funky homage to Interpol with a thunderous rhythm section and a gripping start-stop time signature.
Shades of Joy Division and Television are heard throughout the album's 10 tracks, with the overall vibe being a mix of gothic rock and high-wire new wave. The title track, for example, sounds like a slowed-down B-side of The Strokes with its frenzied chorus.
Doreen hosts an album release show Thursday at The Aviary with Fitness and The Eclipse supporting the bill. Stream Feral Bloom on Spotify.