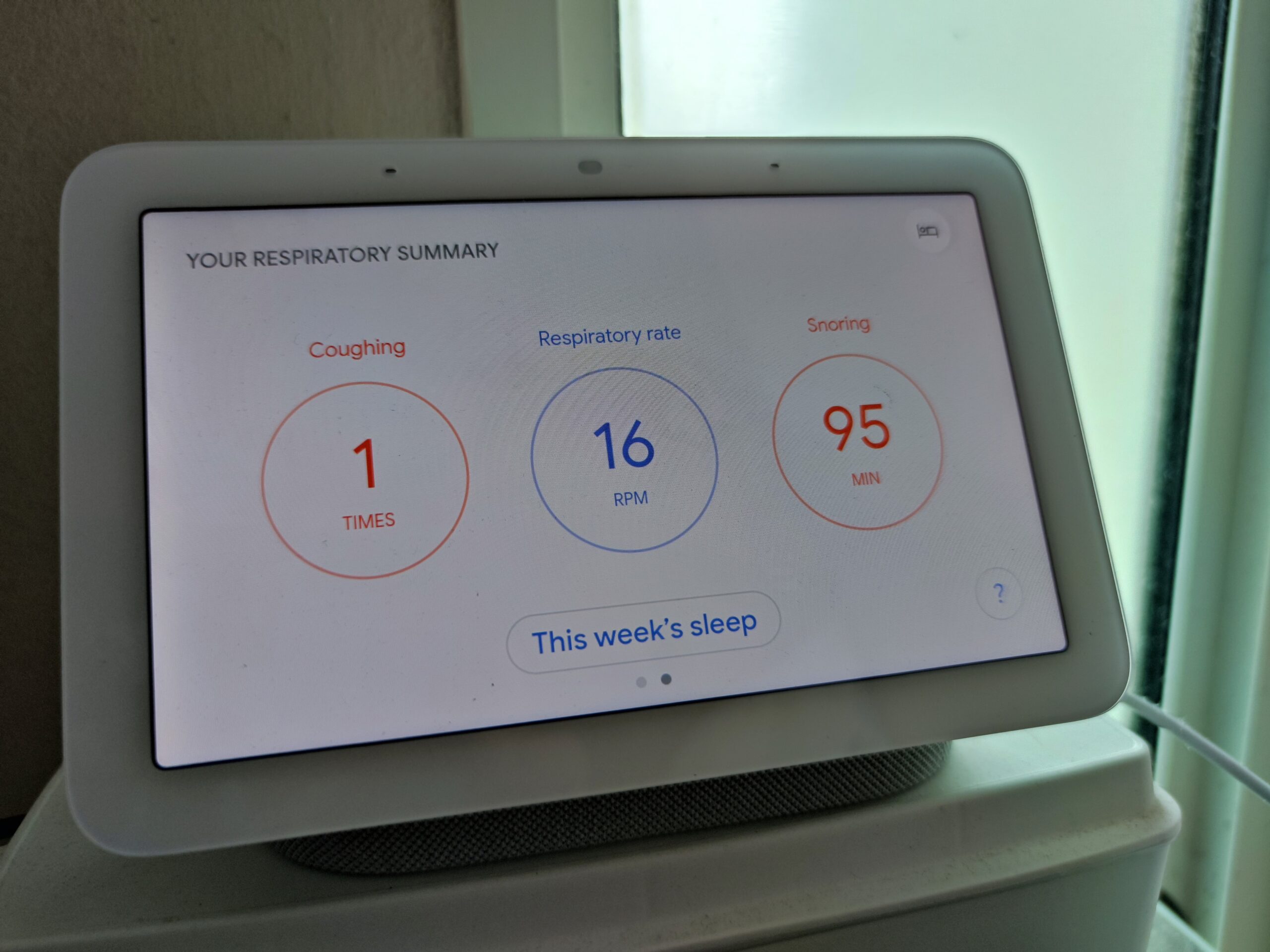 Handy: Google Nest Hub (2nd gen) hek tracks your sleep
One of the challenges of tracking your sleep pattern is the discomfort of wearing a fitness bracelet or smartwatch while you sleep. In the $ 139 Google Nest Hub, I might have found a way to find out how well I get rest in my sleep without carrying any gadgets.
The 2nd generation version of Google's smart hub uses low-power radar to detect movement. Its 2-microphone array detects sounds such as coughing and snoring, and the sensors detect the light and temperature in the room to determine how well you are sleeping. A report is then displayed on the screen each morning using a simple graph.
To use Sleep Sense, the Google Nest must be placed near you while you sleep. Since my nightstand is lower than my bed, I have to put it on top of a small box so that the screen faces the bed for the radar to work.
It works pretty well in the end, as I can watch YouTube and Netflix in bed using the 7 inch LCD touchscreen. A single speaker emits sound from the bottom of the screen.
It might not be the loudest speaker in the house, but it's enough to provide some entertainment as background music in a small room, especially as I'm getting ready for a night's rest.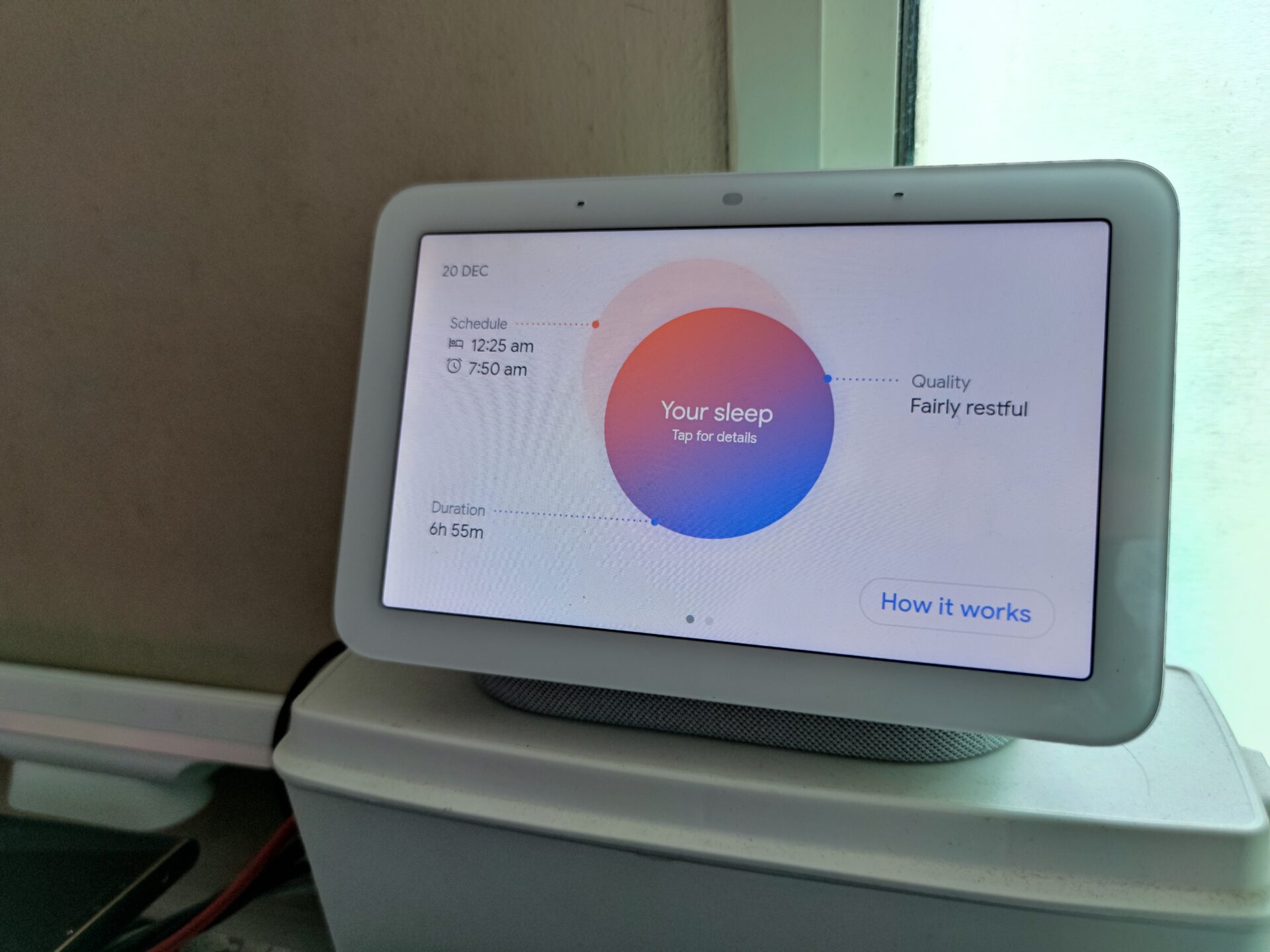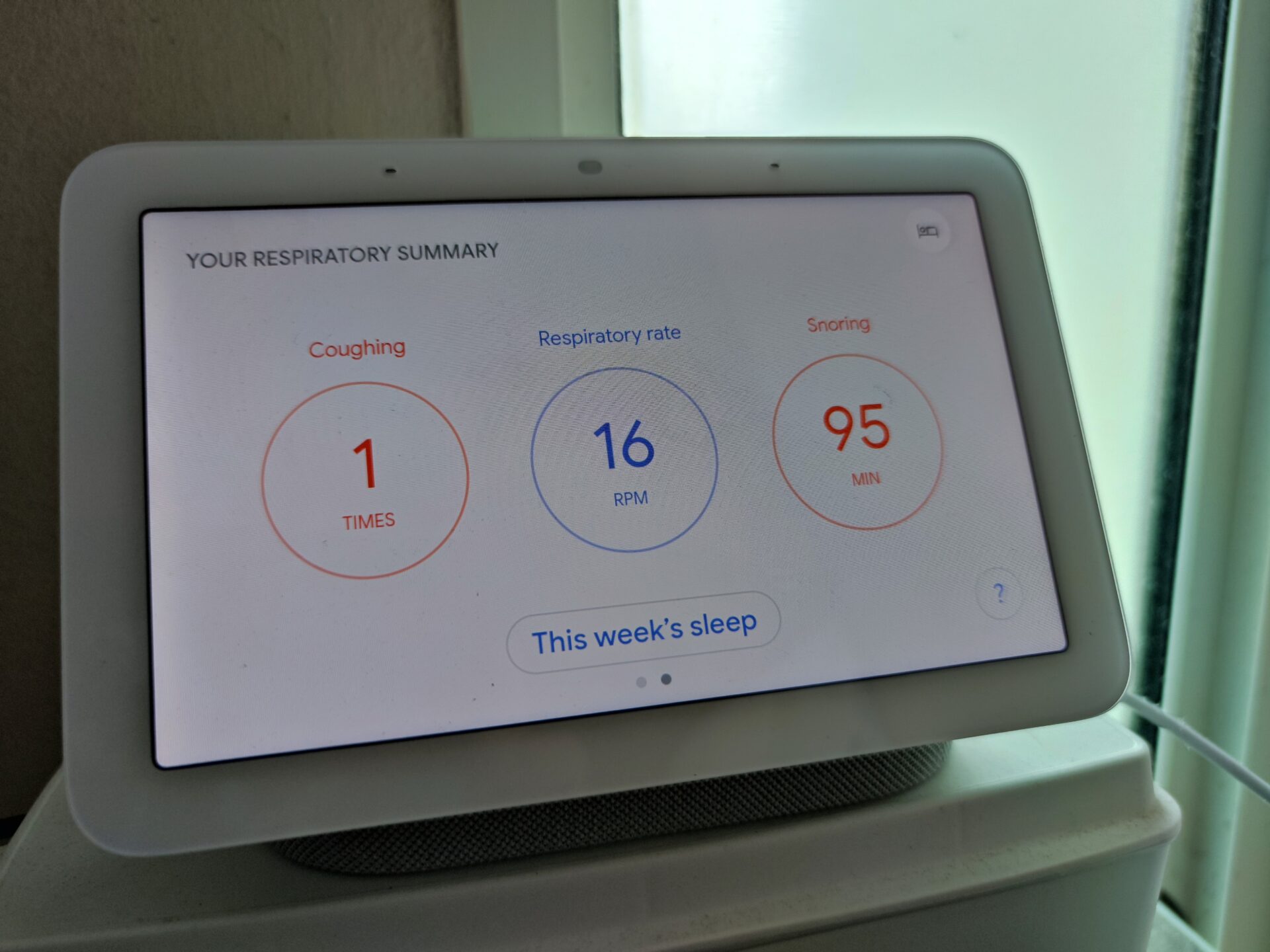 By installing the new Google gadget, I expected it to perform as well as my old Google Smart Display. It connected seamlessly to the Google Home app and allowed me to control lights and electrical devices from the comfort of my bed.
The good news is that the new Google Nest Hub doesn't come with a camera, and the microphone can be muted on the back. This will help address the concerns of those concerned about privacy.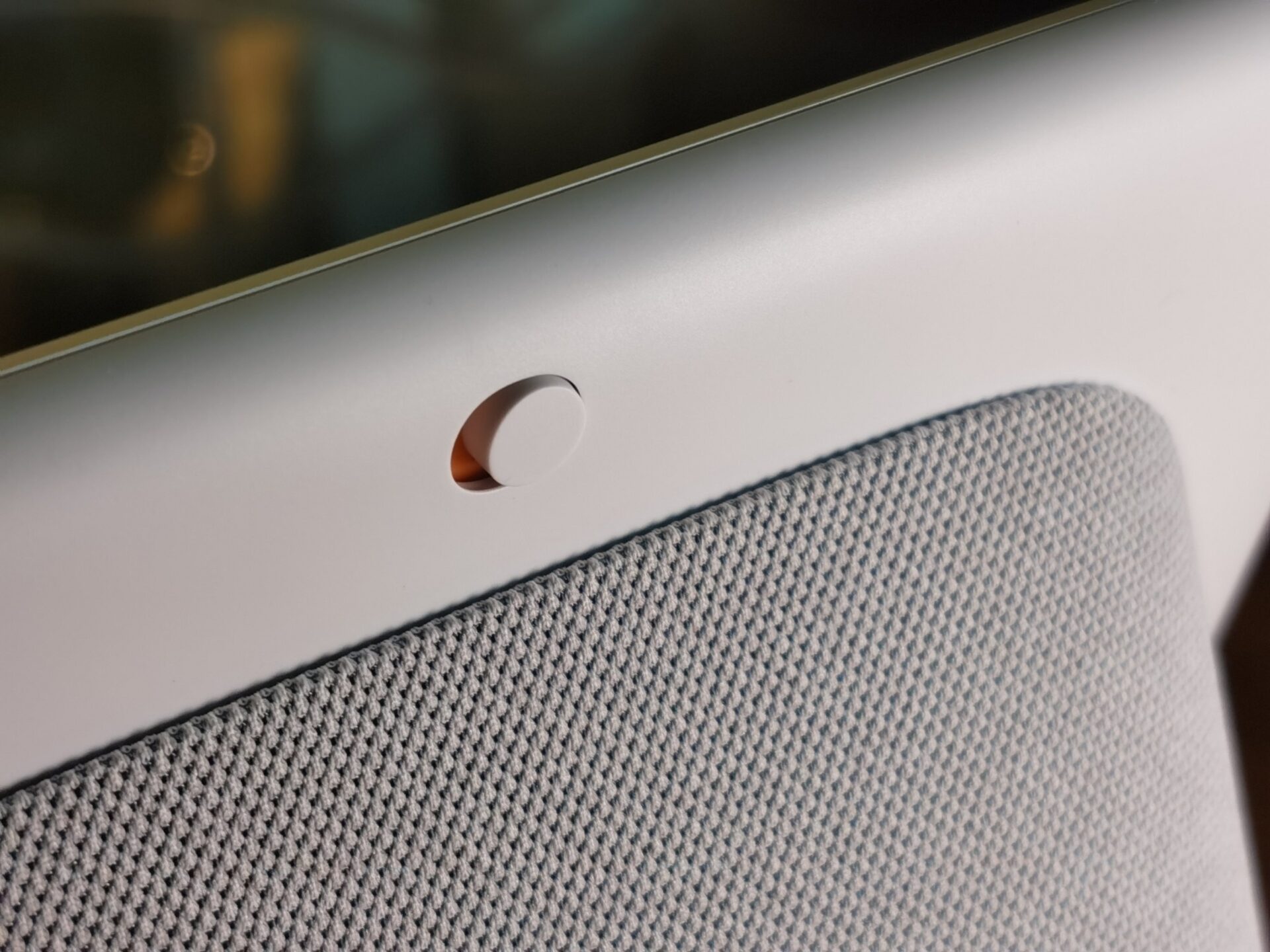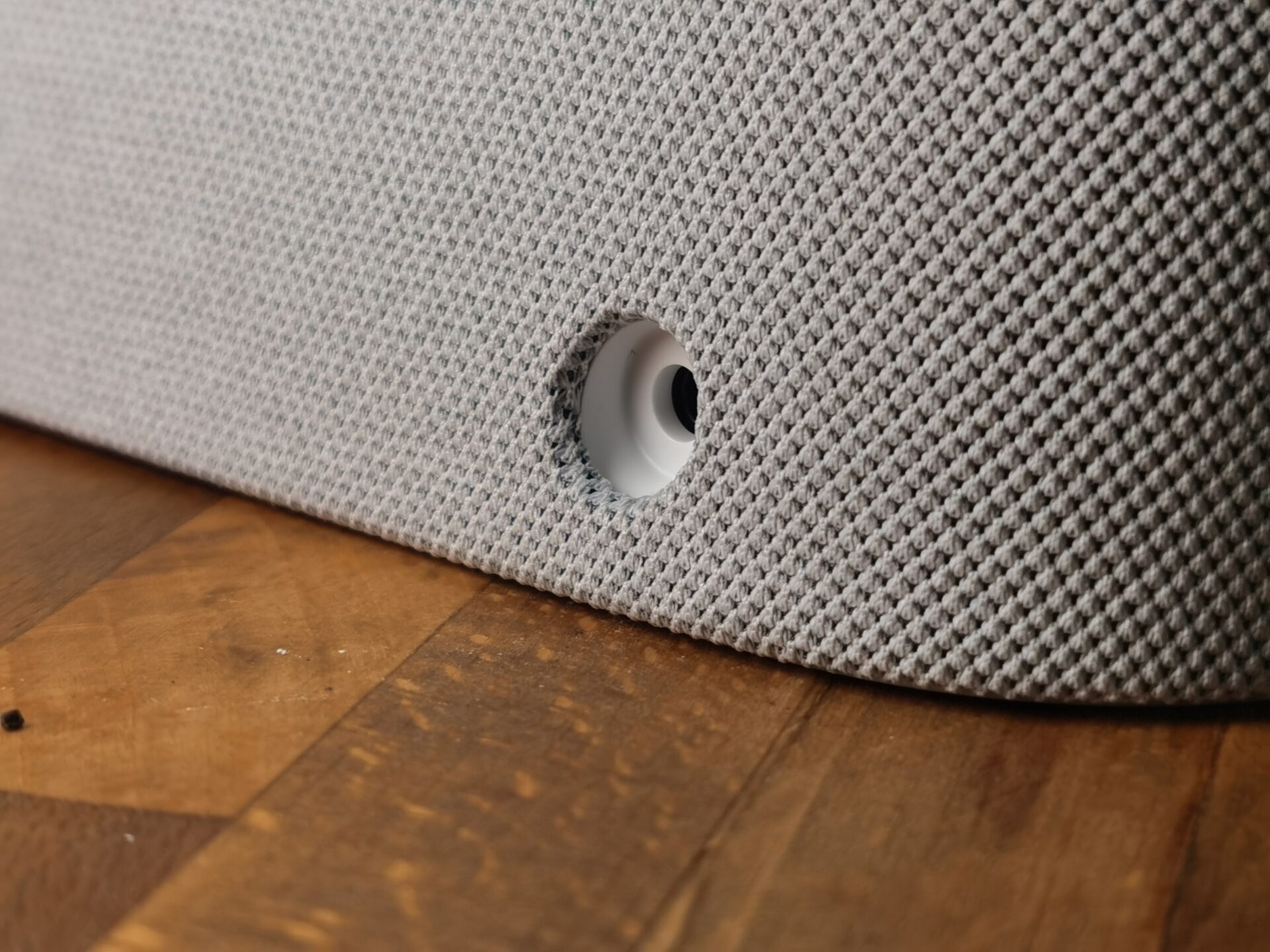 All is not perfect, to be fair. Google Nest Hub's use of its own power connector rather than the ubiquitous USB-C connector means you might have to sacrifice another outlet to power the device.
With the 100W multi-port USB chargers so readily available these days, it's actually easier to use them to power the smart display with my other smart devices before I go to bed.