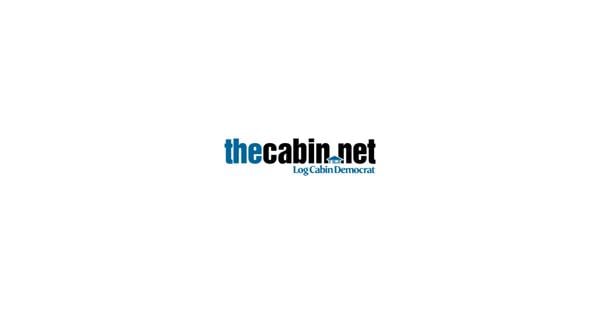 Indie-funk fusion band is coming to Conway later this month | New
Indie-funk fusion band BadCameo will head to Kings Live Music in Conway on August 20 at 8:30 p.m. as part of their nationwide tour.
BadCameo's tour is to promote their second album "Friday Night Time Warp" which will be released on August 5th. The album is described as a "cosmic exploration of modern urban nightlife".