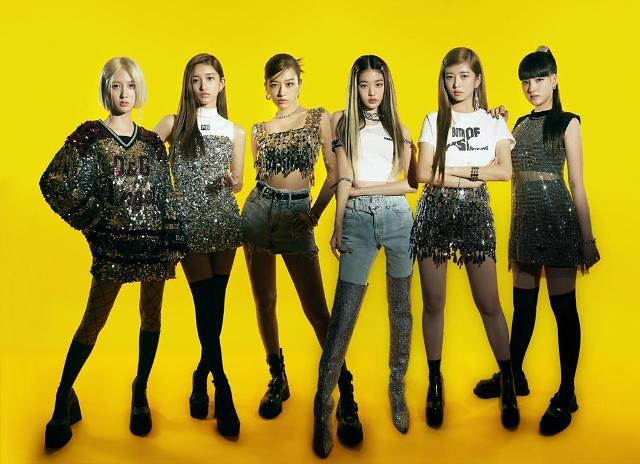 Rookie K-pop girl group IVE sells nearly 1 million copies of third single "After LIKE" in 8 days
SEOUL – IVE, a girl group from K-pop group MONSTA X's Starship Entertainment agency, has sold nearly a million copies of their third single "After LIKE" just eight days after its release. The six-member group only sold 152,000 copies of their debut album "ELEVEN" in the first week of its release in December 2021 and 338,000 copies of their second single "LOVE DIVE" in April 2022. The new single wins in popularity among fans of different age groups as it incorporated various genres including disco, hip hop and electronic dance music.
According to August 31's Hanteo Chart, a South Korean album sales chart based on offline music store sales, 924,363 copies of "After LIKE" were sold between August 22 and August 28. The new album also topped the top 100 charts on Melon, one of South Korea's most popular online music services.
"After LIKE is a song that has adopted a lot of disco features and new wave genres from the 1970s and 80s, but fans also feel the Y2K bug or Millennium Bug style sensibility in its composition where the features of rap stand out," pop music critic Jung Min-jae said in a statement. All IVE members are teenagers. The group's vocalist, Jang Won-young, also works as a host for a famous music show called "Music Bank."

© Aju Business Daily & www.ajunews.com Copyright: Nothing on this site may be reproduced, distributed, transmitted, displayed, published or broadcast without the permission of Aju News Corporation.