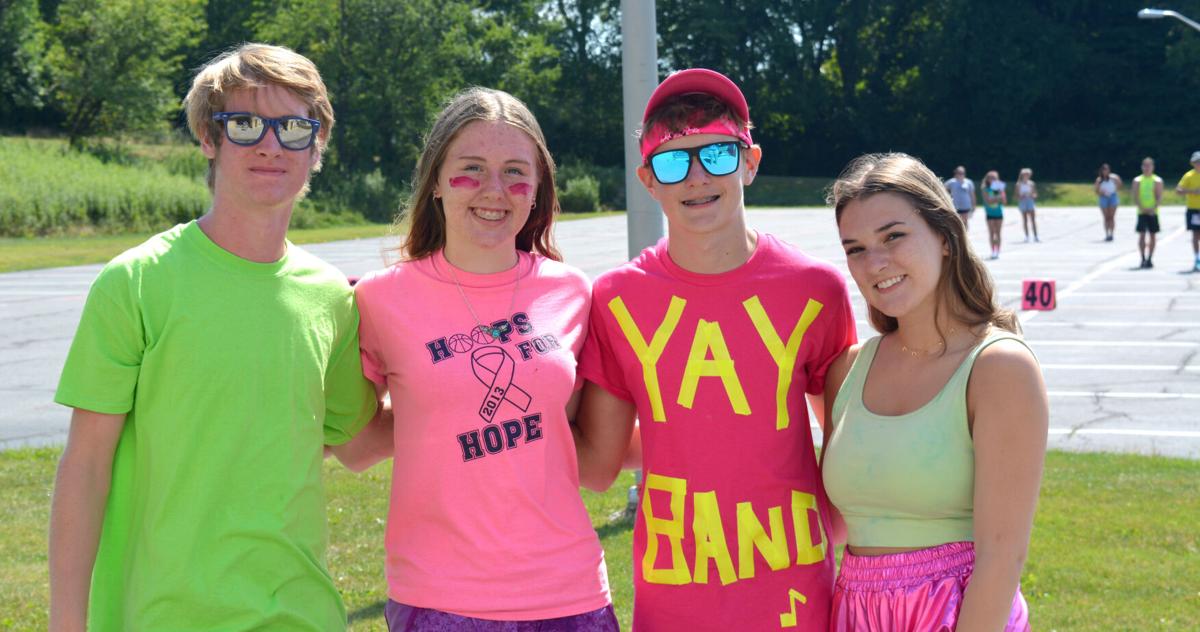 The Brookville Marching Band prepares for the new school year | New
BROOKVILLE — The Brookville-area high school marching band worked hard last week during marching band camp, preparing for the start of the school year and the return of performances.
Marching band director Kyle Grabigel and elementary school music teacher Laura Grabigel explained the unique arrangement of songs the marching band will follow. The opening and closing song for the set will be the same each week, featuring Maroon 5's "Moves Like Jagger" and Nsync's "Bye Bye Bye". The middle song will be on rotation to add variety to the show.